Synonyms: White Moorcroft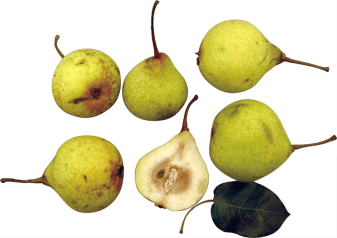 A Worcestershire variety known from Berrow. The flower buds may be pink or red. The large flowers make for a striking tree in springtime.
Origin: Berrow, Worcestershire
Status: Not endangered
For further information on this and other pears, please see "Pears of Gloucestershire and Perry Pears of the Three Counties" by Charles Martell.